Marina's Watercolors Holiday Cards
Send some joy to your loved ones!
In order to return to a sense of normalcy, always during the Holiday season I am sure to make a Greeting Card. Below you can find not just the most recent 2020 card but my holiday cards from previous years.
I also have Mardi Gras Cards to send invitations to your parties or thank you notes. 
All cards come with envelopes for easy sending to friends and family. If you click on an image you will find other options besides a single card. More cards = more discounts :)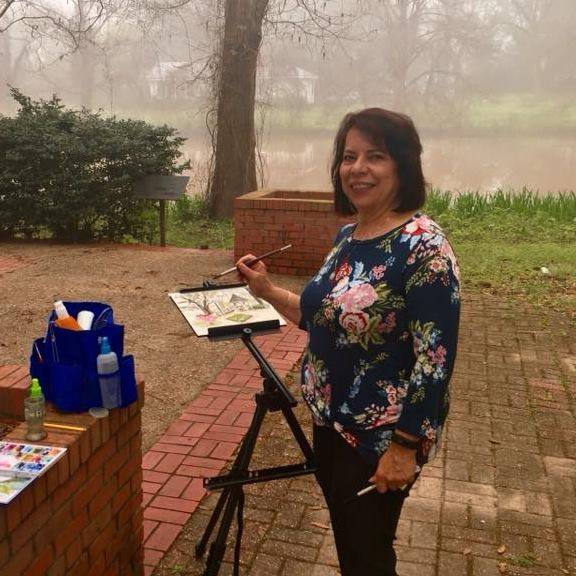 Let me know how you enjoy my Holiday Cards
Thanks!
This field is required
This field is required
This field is required